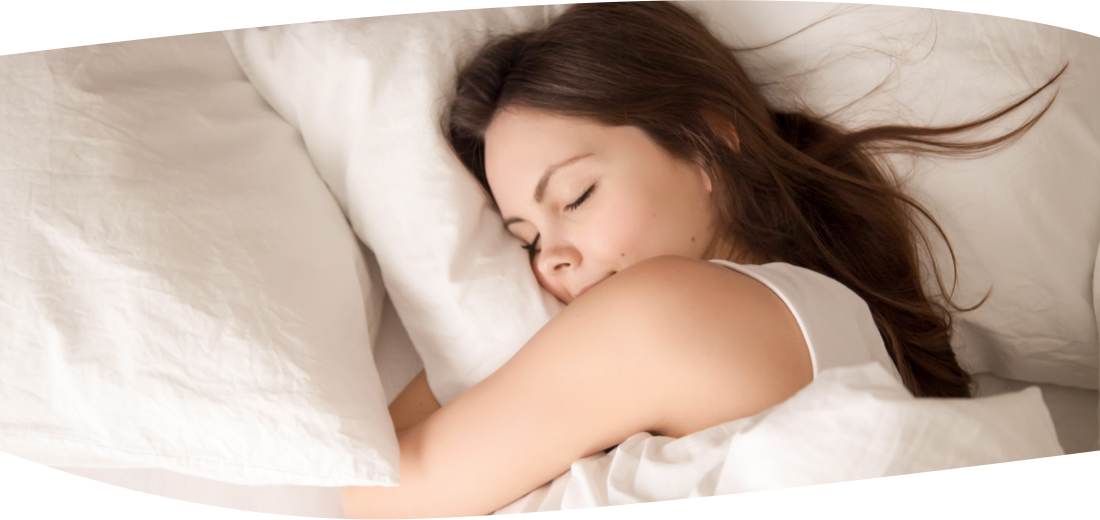 The Irish Sleep Society (ISS) is a professional organization for physicians, technologists, physiologists, nurses and other health care professionals who specialise in the diagnosis and treatment of sleep disorders in Ireland.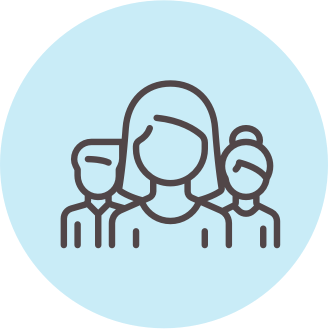 Membership to the society is open to all professionals who have sleep medicine as a major clinical and/or research interest.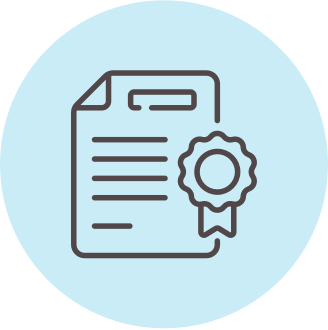 Meetings
Our 19th Annual General Meeting was recently held in the Carlton Hotel on 24th March 2023.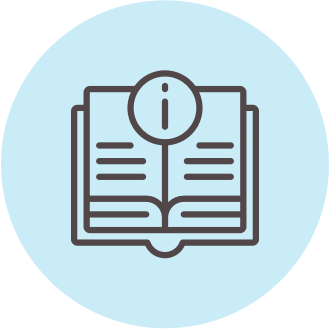 The first Guidelines for the Assessment and Management of Patients with Sleep Disorders were published by the society...
We are delighted to announce that the ISS will be awarding up to four bursaries of €500 each to facilitate travel of sleep clinicians based in Ireland to conferences or educational events relevant to the practice of sleep medicine. In the first instance, we are inviting applications to support attendance at the biennial meeting of
Read More »
Biennial Scientific Meeting is being held in Leeds, UK. Abstract submission deadline is 25th June. BSS Sleep 2023 – Abstracts – BSSsleepsociety.org.uk
Read More »
4-6 October ESRS eSleep Virtual Congress.  eSleep Europe 2023 will feature six half–days of education, categorised by track to include keynote lectures, year-in-review, symposia, controversies, roundtable discussions and oral and poster presentations. Each day will be split into two tracks, one in the morning and the other in the afternoon. esrs.eu
Read More »
World Sleep 2023 will feature an exciting program of scientific presentations, courses, and social events. Find registration, science submission, and more information at worldsleepcongress.com.
Read More »
The 8th congress of the International Pediatric Sleep Association (IPSA) will be held in Glasgow, Scotland from April 26-28 2024. This congress serves as a premier event on the international calendar of paediatric sleep. It is currently open for Symposium submissions until December 1st 2023, Oral and Young Investigator abstracts until January 15th 2024 and
Read More »
ERS International Congress 2024 will be held in Vienna, Austria from 7-11 September 2024.   It is open for Hot Topic submissions from 18 December until mid-March so consider submitting a sleep based hot topic. Click here for full information.
Read More »
Save the date 24-27 September 2024 in Seville, Spain Sleep Europe 2024 – The 27th Congress of the European Sleep Research Society
Read More »
The second edition of the Sleep Medicine Textbook published by the ESRS in 2021, provides a state of the art, all-in-one educational material (15 sections, 92 chapters, 1,100 pages). Written by experts in the field, the Sleep Medicine Textbook comprises the knowledge-base for the ESRS examinations in sleep medicine. Members of the ISS can avail of the textbook for a discounted prize.